"True happiness is…to enjoy the present, without anxious dependence upon the future"
-Lucius Annaeus Seneca
Hello my lovelies!
Back at it again with another round of product empties! But first, I have some exciting news…
I will be participating in an art show in Milwaukee for independent artists! This is going to be a huge opportunity for me to not only showcase my work, but do some networking to spread my name around as well. I can't wait to see what this event holds for me, and I couldn't have gotten to this point without all of you rallying behind me, so thank you, thank you, thank you!
Empties:
---
Thayer's Witch Hazel Lavender Alcohol Free Toner –
You guys already know how I feel about this stuff, but I'm actually thinking about straying away after my latest bottle to try something new. If you know of any great alcohol free, brightening toners, please let me know in the comments.
Would I repurchase: Yes!
---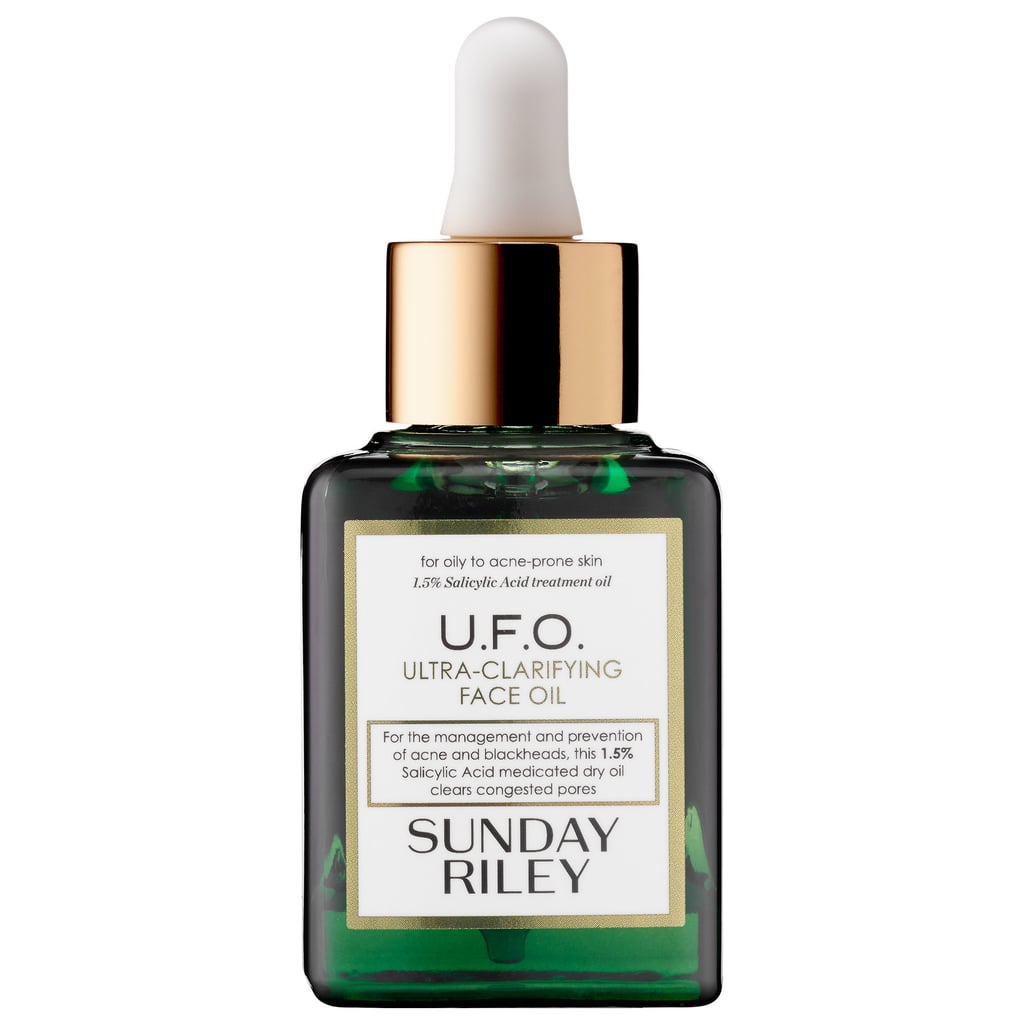 Sunday Riley U.F.O. Ultra-Clarifying Face Oil –
I really wanted to fall in love with this face oil the way I recently have with the Good Genes, but $80.00 later and I'm still not in love. For the most part, I feel that it was a good product that helped prevent any blackheads I could've had, but outside of that, I didn't notice any drastic differences in my skin or breakouts.
Would I Repurchase: No!
---

NIA Gold Hyaluronic Acid Day Cream –
This product is so incredibly difficult to find, I couldn't even locate the correct picture for it when writing this post. I really enjoyed the smell, consistency, and moisturization of this product as well as the price at Marshall's, but the difficulty of finding this moisturizer for future use has turned me off from it completely.
Would I Repurchase: No!
---
NARS Radiant Creamy Concealer "Chantilly" –
I tried this concealer a second time in the hopes that I would learn to love it like everyone else, but it still doesn't wow me. I found that I ran out of it quickly even when I only used it to highlight the high points of my face. The color was great and the finish was decent, but the coverage left a lot to be desired for me. For $30.00, this is something I can definitely live without.
Would I Repurchase: No!
---
Makeup Revolution Conceal and Define Full Coverage Conceal and Contour "C1" –
I. Love. This. Concealer. The lighter shades could be a little better in terms of giving an actual highlight, but the coverage and consistency are fantastic. I didn't find this drying at all, and it did a great job of covering up my dark circles. The only downside is the smaller amount of product, however at a price tag of $7.00, I can deal with repurchasing this slightly more often than usual.
Would I Repurchcase: Yes!
---
L'oreal Lash Paradise Mascara "Blackest Black" –
This mascara has been a longtime favorite ever since it came out. I know that many people have complained about flaking, but personally I have flaking with almost any mascara I use, and it is very minimal. I would easily compare the wand shape to Marc Jacob's Velvet Noir, with the formula being slightly drier. I adore this mascara and continuously choose to purchase it over and over again.
Would I Repurchase: Yes!
---
Milani Make it Last Setting Spray –
This setting spray has been a quick and easy replacement for my Urban Decay setting spray. This has helped my makeup to last SO much longer, and keeps everything looking pretty fresh throughout the day. I tend to apply my setting spray liberally, and this bottle took me about 4 months to finish despite that. This spray is well worth the $9.00 price.
Would I Repurchase: Yes!
---
That's all I have for you guys today. Please remember to like, comment, and subscribe, it really helps me out. Also don't forget to have a magical Monday!
Stay beautiful!
Disclaimer: I will never edit my pictures in a way that misrepresents my natural weight and body type. Some Links may be affiliate links. All opinions are my own