"Smile, it is the key that fits the lock of everybody's heart"
-Anthony J. D'Angelo
Hello my lovelies!
I want to start off this post by saying thank you guys SO MUCH for 400 followers. It means so much to me and goes to show that this blog has been worth all of the effort I've put into it throughout the years.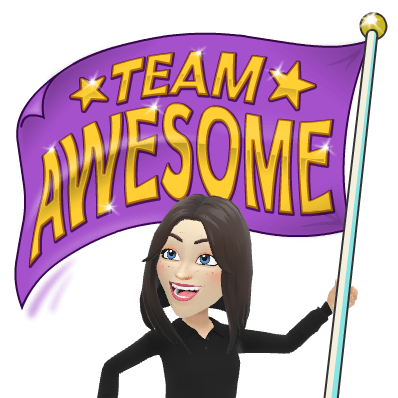 Additionally, I will be launching my 500 follower giveaway on my Instagram account soon, so if you'd like to participate, head on over and throw me a follow, as it's required in order to enter my giveaway! Keep in mind that I will be doing a 500 follower giveaway on this blog as well, and while you can only win one, you can enter on both platforms.
---
I don't think that this eye look is anything super special, but I am super impressed with how the photography and editing came out for this look. I was killing time and playing around with settings and angles, and I think I've settled on something that I really love (ha).
If you're wondering how I managed to shape out a heart on my eyelid, you can thank trusty stickers. I went to Michael's a few months back and found some random scrapbooking stickers that I liked for creating traces, as well as actually using them on my face in looks. Personally, I think using stickers is an awesome technique, and shows others that they can easily achieve what you've done. Could I have free-handed this and gotten it to look the same? For sure! Do I want to? Not really. Why make something harder than it needs to be?
---
Let's Get Started:
---
The eyelids:
Prime the eyelids with a concealer or shadow primer of your choice.
Place a heart sticker at the center of the lid. You can free-hand this with concealer later on if you wanted, but I find the sticker method to be the most reasonable.
Mix "Red Ochre" and "Love Letter" Together, distributing through the crease and blending out completely. This can be as messy as you like. In my case, I went more editorial, and therefore more blown out.
Blend "Cyprus Umber" directly around the heart sticker to help create a more dimensional effect.
Remove the heart sticker and place glitter glue inside and around the entire empty space.
Once the glitter glue has become tacky, pack any red or pink glitter of your choice in the area. Clean up as necessary.
Lower lashline:
Mix "Red Ochre" and "Lover Letter" once again, very dramatically smoking out the lower lashline from inner to outer corner.
Other:
Highlight the tear duct with "Tempra"
Curl and coat the lashes with mascara. Apply falsies if that's your thing
---
That's all I have for you guys today. Please remember to like, comment, and subscribe, it really helps me out. Also don't forget to have a fantastic Friday!
Stay beautiful!
Products Used:
Eyeshadow – ABH Modern Renaissance Palette
Glitter – NYX Face and Body Glitter "Red"
Mascara – Maybelline Total Temptation Mascara "Blackest Black"
Eyelashes – Ardell Magnetic Strip Lashes "Double 110"
Disclaimer: I will never edit my pictures in a way that misrepresents my natural weight and body type. Some Links may be affiliate links. All opinions are my own