"People will forget what you said, people will forget what you did, but people will never forget how you made them feel"
-Maya Angelou
Hello my lovelies!
For starters, I want to apologize for the glaring sun in my photos. Not only did I manage to pick the worst time of day for the sun to be out, but I kept pushing off this look until the last minute, which helped no one in this situation.
While this still isn't quite Pantone's color of the year, I'm getting even closer this time around by using Rhapsody in today's color palette.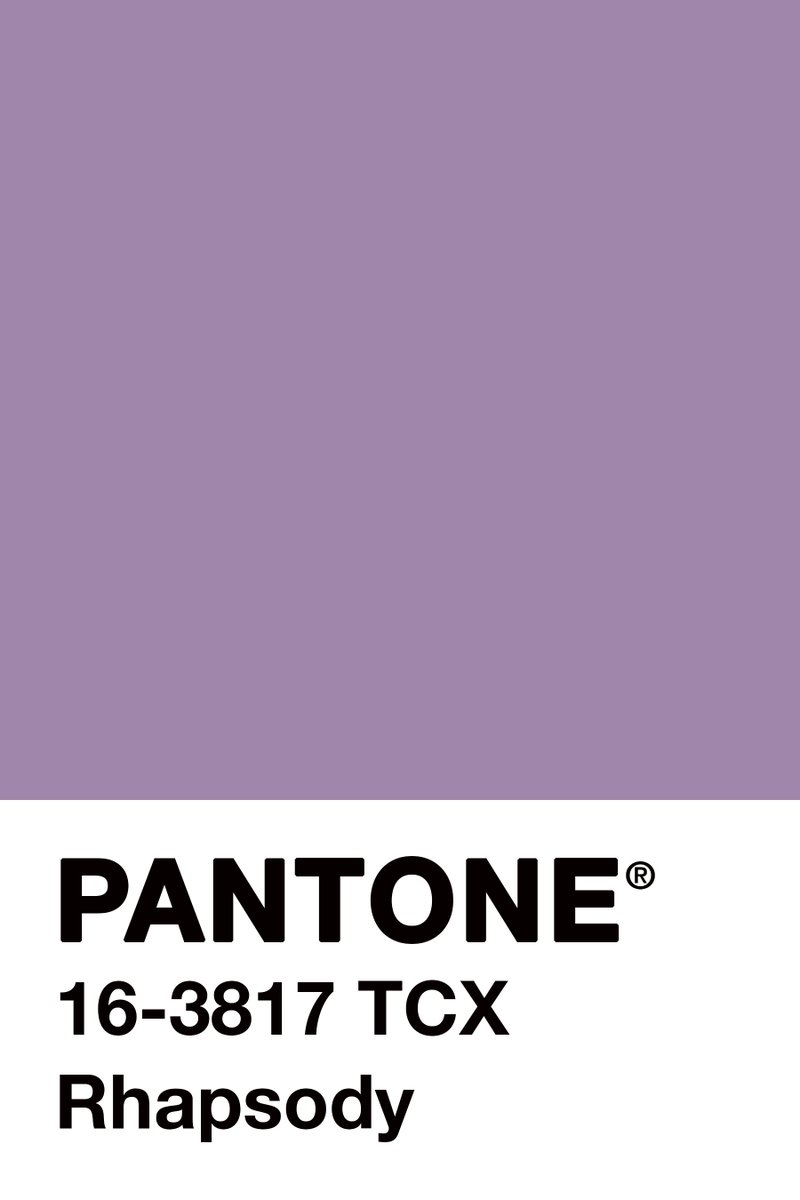 Because I wanted to keep somewhat of a theme, I struggled trying to find a way to emulate the colors used in my March Digs and Duds Eyes post without creating something incredibly gaudy and overdone. I knew I wanted to use the sleeveless duster from H&M that I barely ever wear, but finding something to put with it that was a beautiful-yet-subtle lavender turned out to be quite the challenge. I think that in this case, I was able to pull it off, and I could even see something like this outfit used in a professional setting for a bit of spring fun.
What's your favorite color combination when it comes to your wardrobe?
---
The Outfit:
---
Outfit Details:
Duster – H&M (Similar here).
Shirt – Hippie Rose (Similar here).
Pants – White House Black Market (Purchase here).
Shoes – Sam Edelman (Purchase here).
Purse – Kate Spade (Similar here).
---
That's all I have for you guys today. Please remember to like, comment, and subscribe, it really helps me out. Also don't forget to have a wondrous Wednesday!
Stay beautiful!
Disclaimer: I will never edit my pictures in a way that misrepresents my natural weight and body type. Some Links may be affiliate links. All opinions are my own